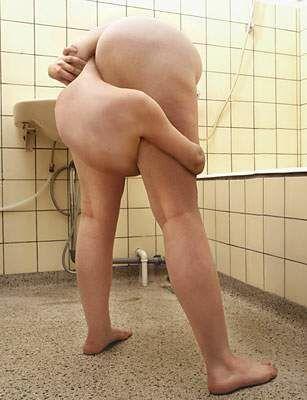 click on the fucked up woman (or man) with her head up her arse! it'll take you to a website called (www.sickvideos.com)- when you get there, watch the videos titled "shit" and "puke". good clean fun!
k





the floaters revenge have split. more info on news page.

the floater's revenge are a punk band from north wales, uk.
HOWEVER... LEIGH, GAZ AND DAVE HAVE STARTED A NEW BAND CALLED THE COX- HERES THE WEBSITE FOR THAT...





This is the floater's revenge line up-
leadvocals+guitars- dave
leadvocals+leadguitars- leigh
bass+vocals- gaz
drums+vocals- jamie

supporters of:

the FREE BARWIS campaign